My name is Anna, "August" Augustyniak, I come from Poland.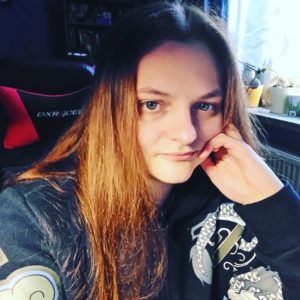 It happened that my education is art-oriented, but I'm drawing for as long as I remember. Results of those You may see on Haunted Nest.
My first kit was bought around year 2000, when I had absolutely no idea about Garage Kits. It turned out not really well 🙂
Years passed, still I have not much experience, but it's still better than it was. Now I'm more into kits, and here I'd love to share my results.