That's the model I've bought at some promotion at HobbyLinkJapan. It's 1:1 scale Little Owl from Gunze Sangyo, which is re-print of Airfix model.
This time I decided to record videos instead of taking WIP photos. Or rather it was forced, because taking photos while filming doesn't look good and it'd take additional time to montage whole video (Special thanks to my Boyfriend for putting it together).
Anyway, since it's WIP and I didn't finish it yet, here's PART ONE of the WIP.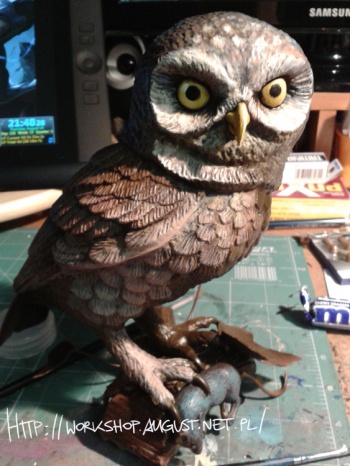 Enjoy 🙂